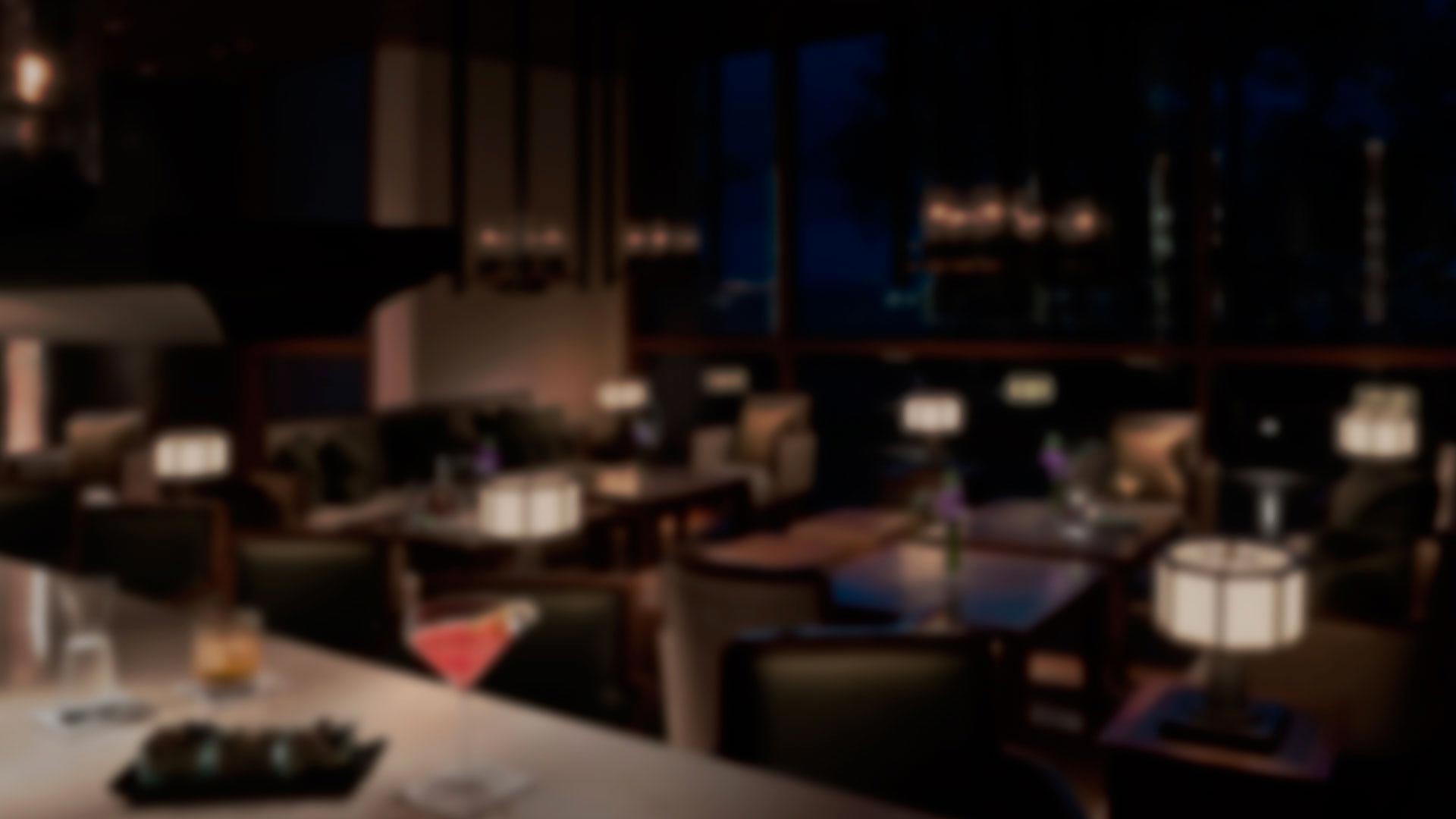 "Simplicity is about subtracting the obvious, and adding the meaningful."
John Maeda
Pentacle Ideation is a Singapore-based multi-disciplinary creative communications boutique established in 2000 rendering creative solutions, generating contents and creating intuitive online solutions.
We use design as a tool to create solutions that are relevant to our clients, developed by placing special emphasis on creativity and conceptual thinking and by transforming our passion for what we do into successful solutions. We are driven to create experiences that deliver results for your business and for your consumers.
Our passion for design goes beyond beautiful imageries and into the minds of the consumers, where we believe good design should solve problems and build brands.
Our Services:
• Digital Design and Development
• Web Applications Development
• Email Marketing and Broadcasting
• E-Payment System and eShops
• Branding and Graphic Design
• Packaging Design